We create INCENTIVE plans tailored to your needs
We use the power of Compensation to obtain superior business results

Global Quality Consulting
Thomas More Management Consulting has established its pillars in the capacity and precision of the diagnosis, in the integrity of our advice, in a continuous concern for knowledge, as well as in a constant search for innovation, all to provide a real competitive advantage to our customers.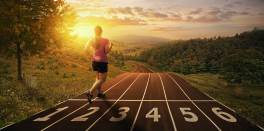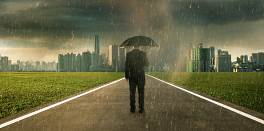 Our services are both preventive and corrective according to the symptoms that your business presents
Next Seminar: Sales Compensation DNA
To be announced. On-demand. English language. Cost: Free - Limited places.
Knowledge
We are studying constantly and this allows us to adapt to different companies.
Innovation
We believe and invest in innovative methods and tools for producing unprecedented solutions.
Integrity
We are free to offer the best piece of advice to our customers and commit with their welfare.
Service
We focus on our customers, looking for satisfying their specific and general needs.
The experience of our Managing Partner covers most of the functional areas in various multinational and national organizations, which has allowed him to print a holistic vision of the corporate culture of Thomas More Management Consulting. He has worked with more than 100 clients in the local, international and global scenarios. He has been a guest speaker in countries such as Ireland, Spain, Colombia, Mexico, Brazil, Singapore, Panama and the Dominican Republic; as well as a university professor for more than 30 years in universities in Venezuela and the world. His articles have been disseminated by various publications and institutions, including WorldatWork Journal of WorldatWork. He is the author of the book Sales Compensation, available on Amazon ©, in its English and Spanish versions.